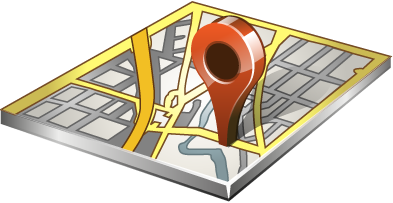 Google and other data sources, such as cell phone towers and license plate readers, offer lists of devices, vehicles, and suspects around a specific location and time period.
Known as geofencing, data for a specific geographical area and time period may be retrieved for analysis. This is particularly helpful for law enforcement when people commit crimes while carrying a cellphone that can be used as a tracking device.
Sentinel Visualizer can import and analyze geofence data to quickly identify common devices across multiple crime scenes. These high priority suspects demand your attention.