Sentinel Visualizer for COVID-19 Contact Tracing.
Store the data on your students, teachers, staff, family members, classes, clubs, sports, etc. When positive tests occur, quickly identify the common links.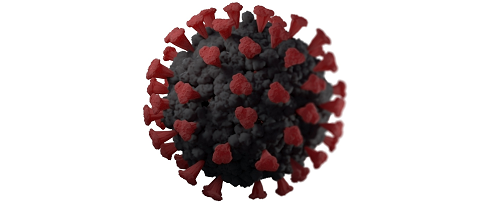 Leverage your information to quickly identify those who need to be tested and quarantined while limiting the impact on the wider community.